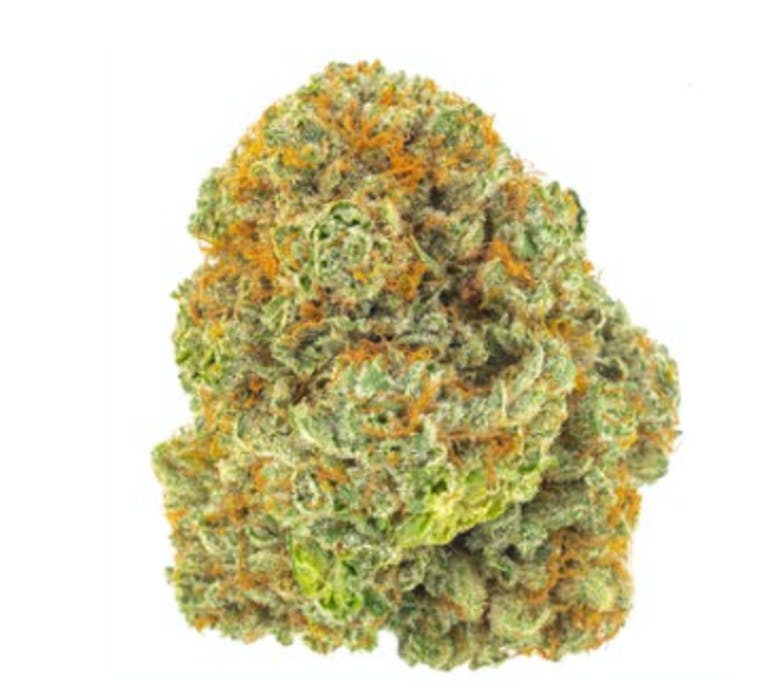 French Cookies
French Cookies is a well-balanced sativa dominant hybrid that contains 60% sativa and 40% indica.
The plant demonstrates beautiful colors of leaves from dense dark green to deep purple almost black. While the nuggets are covered with white crystal resin and light orange hairs. The harvest comes after 10 weeks and produces 350-450 gr/m2.
The smoke brings sweet flavors of cookies with a touch of grape, creative effects and happy feelings.