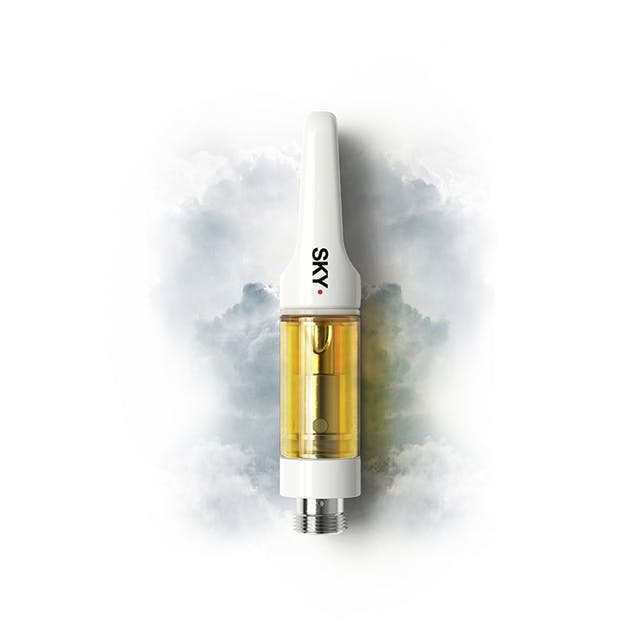 Bloom Vape Skywalker
Get ready to send pain to a galaxy far, far away with The Bloom Brand Skywalker Vape. The Indica-heavy effects of Skywalker are delivered by the cultivar's signature earthy terpene profile. The Bloom Brand specializes in ethanol-extracted weed products to produce a clean, crisp and clear vaping experience. Each cartridge is filled with 500 mg of solvent-free extract with an 80% - 86% THC concentration. Cartridges come in half- and full-gram sizes.
CBDs and Terpenes
B-Myrcene: Naturally Found In: mango, wild thyme, cardamom, hops
Valencene: Naturally Found In: Valencia oranges
Linalool: Naturally Found In: lavander, cilantro, basil
Bloom products do not contain any additives, PG, VG or vitamin E acetate.