Giving your seeds the best possible start in life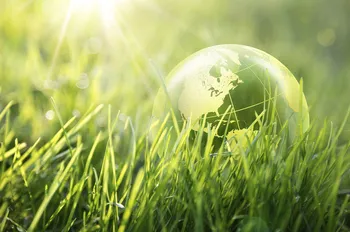 In most cases, germination will go off without a hitch. However, there are a few troubleshooting issues we can help with.
LIGHTING
The first is the lighting. Your seed/young seedling will only need fluorescent or CFL grow lights, at least to begin with. While plants need light to thrive, too much of a good thing will damage weed in its first few weeks.
Position lights about 15cm from seeds. Once your seedling has developed its first proper leaves (they will have jagged edges), you can move the lights as close as 5cm. If you are concerned about damaging your seedling, place your hand between the leaves and your lights. If you cannot hold your hand in place for ten seconds without it being too hot, move the lights 2cm away. Repeat until you are comfortable with the temperature.
As young seedlings grow quite quickly, you will need to keep adjusting lights to get the best results. After two weeks under fluorescent lights, you will be able to switch to high-powered HPS or MH-style grow lights.
2021-07-13